Luckiefun's sushi buffet– the best of Japanese cuisine
Luckiefun's offers an extensive sushi buffet that includes some special delicacies, as well as the basic nigiri and maki. Not to forget a great variety of vegetarian sushi and some hot Asian-inspired dishes.
Itadakimasu!
Find the nearest restaurant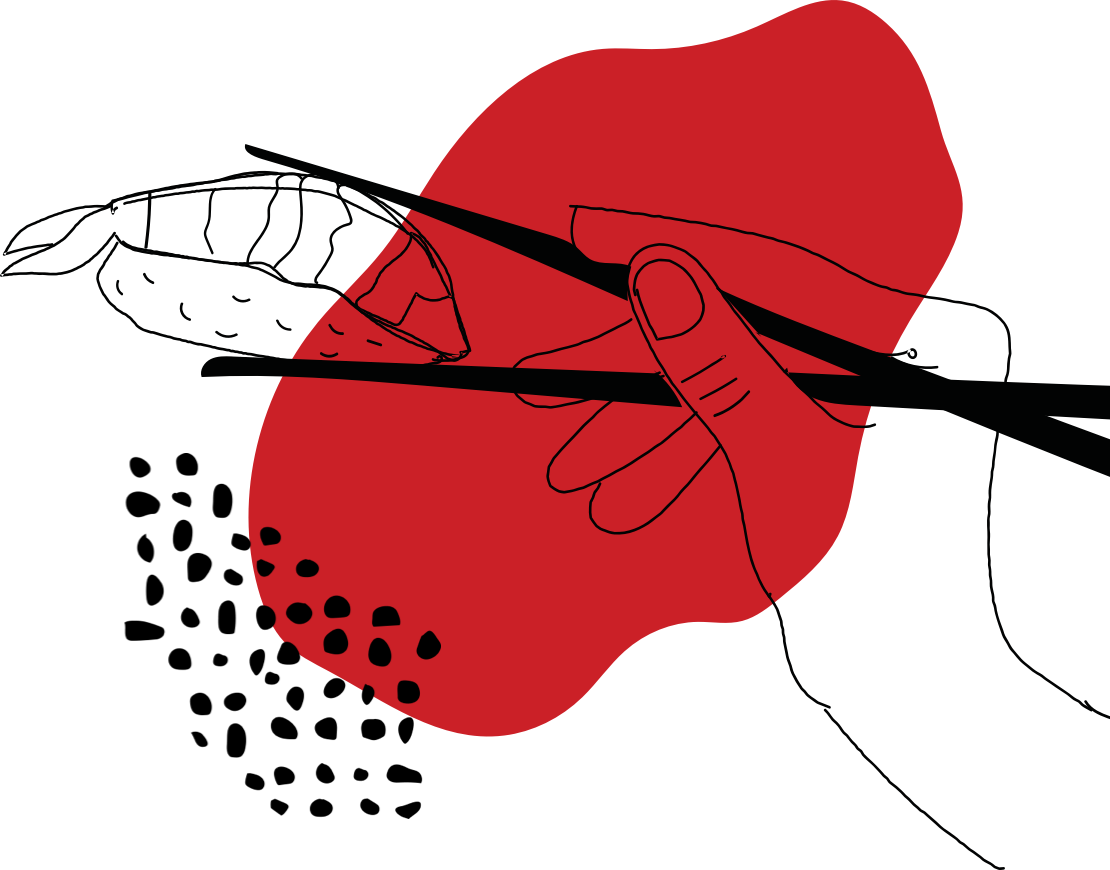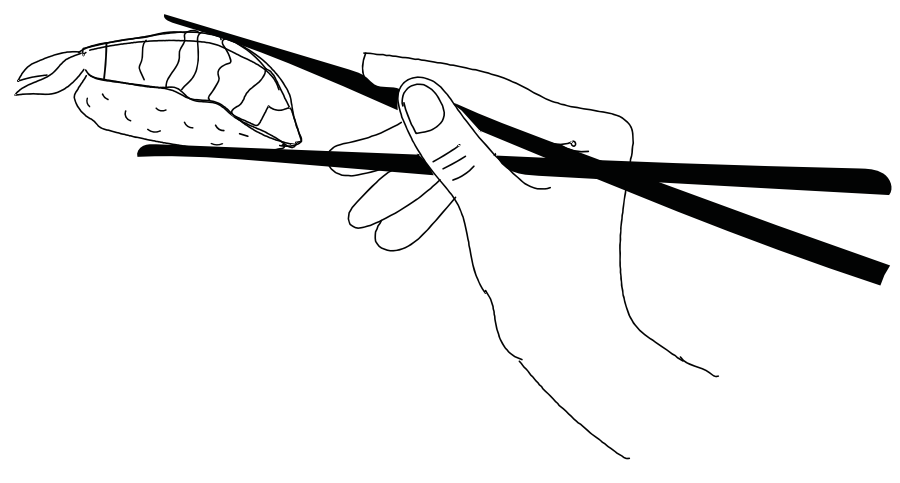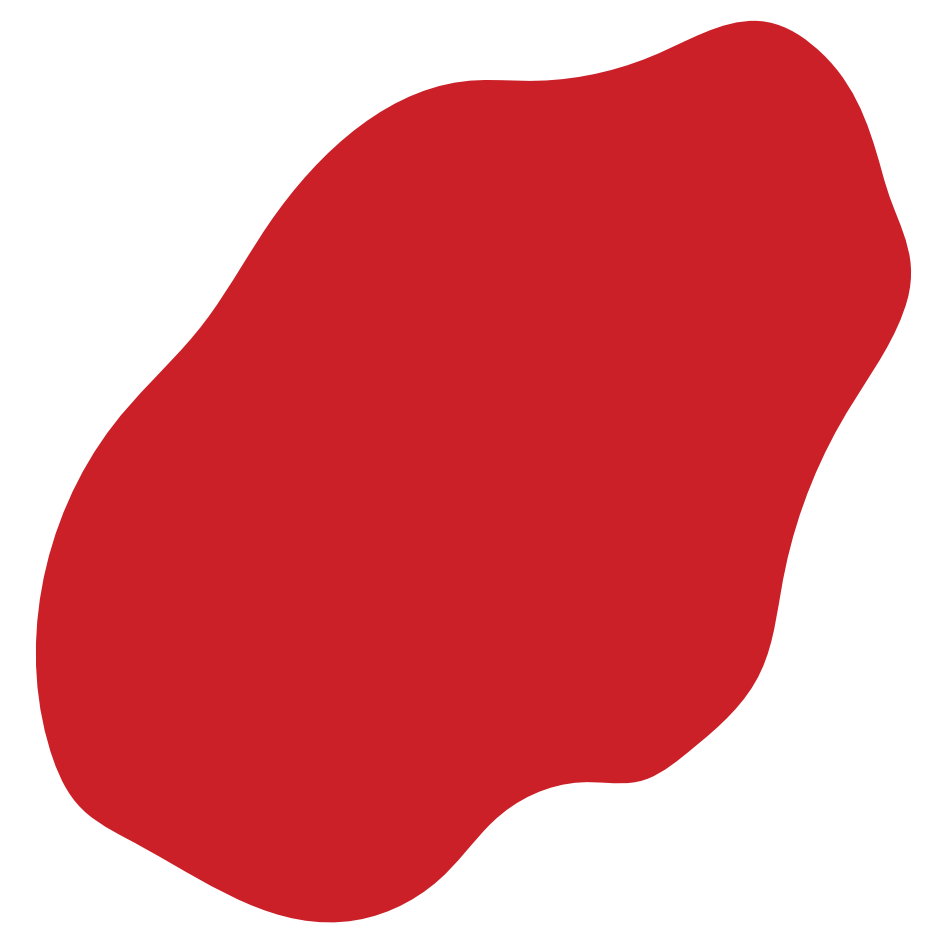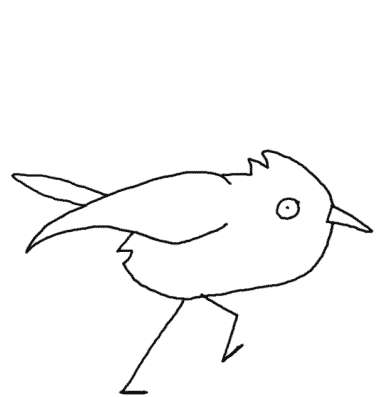 A good sushi buffet in a good location. Nice and spacious, the staff is friendly and the small fish tank brightens up the place nicely. A good selection of sushi, the favours are right and so is the price. Ice cream for dessert is a nice bonus.
- Riku M, tripadvisor
Great service and an abundant selection of sushi! Respect for organic coffee! I will come again!
- herrahermeliini, eat.fi
This works!
A good buffet. Great price-quality ratio and a nice and pleasant place! They organise nice competitions on FB.
- leilayh, tripadvisor
My husband and I have been sooo many times, and as everything is great, it is impossible to select a favourite, everything is just the best.
- Jaana Mattsson Os Nordfors, facebook
The best sushi place ever 😍
- Helena Bubik, facebook
Perhaps the best lunch place in the area. They successfully mix sushi with other Asian dishes, and the price-quality ratio is just right.
- AnnaEsk, tripadvisor
This is now my favourite, a pleasant place. Customer service has always been very good and the buffet is well worth its price. A great choice of sushi and hot dishes. I strongly recommend this!
- 511mari, tripadvisor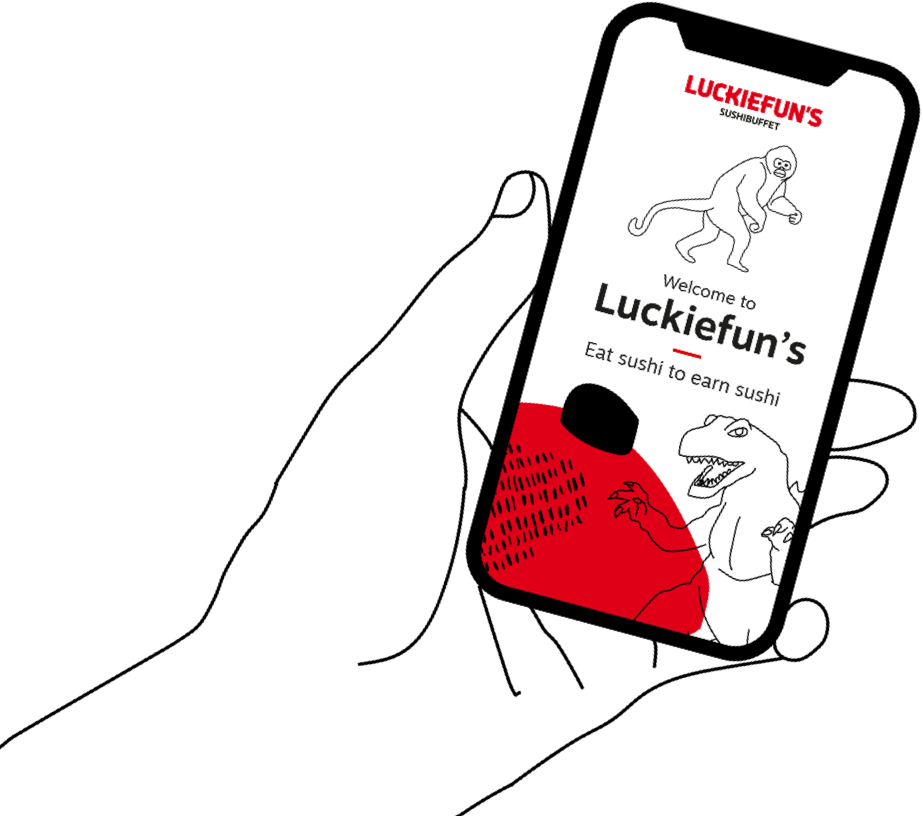 Download the
Luckiefun's app now
Eat sushi – and earn yourself some free sushi!
Our loyalty app is easy to use: show your personal code at the cashier, get a stamp and you're on your way to some free sushi!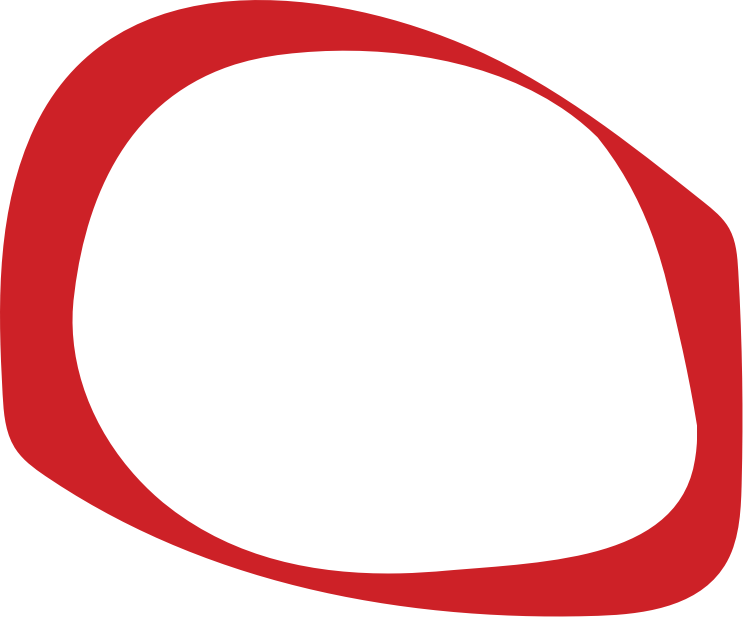 4.1.2021
Epiphany opening hours
Do you know what Epiphany is actually all about? Well, neither do we. So, not to worry! But we do know that is when Christmas ends and it's time to…
Read more