Selection of sushi
Sushi's main raw material is rice seasoned with vinegar, salt and sugar. Fish and other toppings and fillings are also used. The most common types of sushi are maki rolls and nigiri that are small, pressed mounds of rice topped with a slice of fish or another topping. In our sushi buffet, you will also find other, more special delicacies in addition to the basic maki and nigiri. Our selection of vegetarian sushi is also extremely versatile!
When it comes to ingredients materials, our aim is to use domestic fish and locally produced vegetables whenever possible. However, in order to ensure fresh products and high quality, we are forced to rely on imported products for some ingredients.
This easy-to-use sushi guide shows you the ingredients and potential allergens we use.
Contains shellfish or fish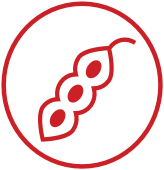 Contains soy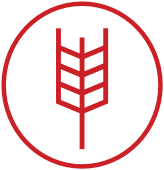 Contains gluten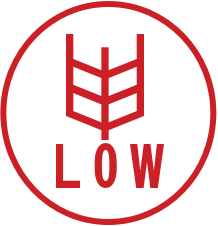 Contains small amounts of gluten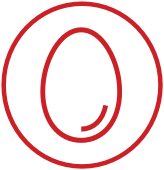 Contains egg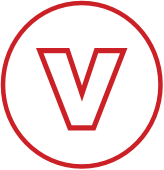 Vegan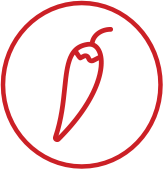 Chili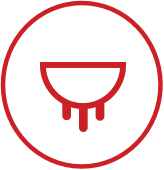 Contains lactose
Nigiri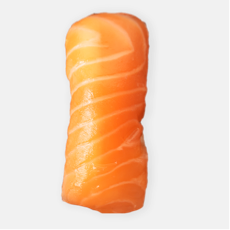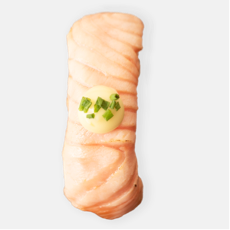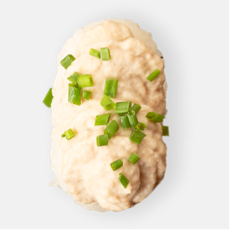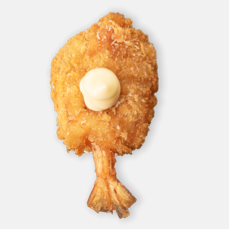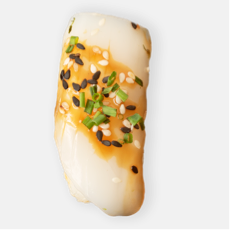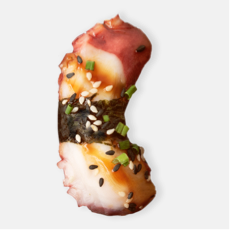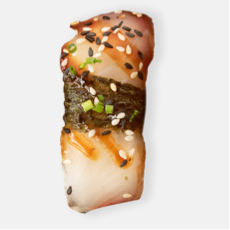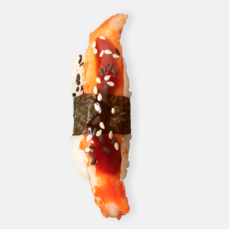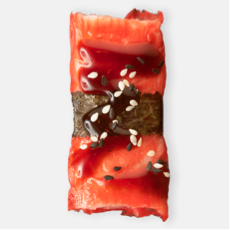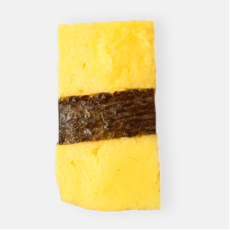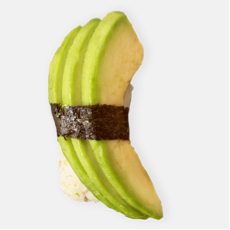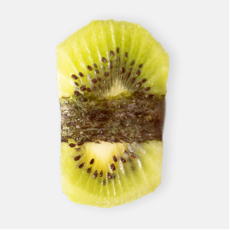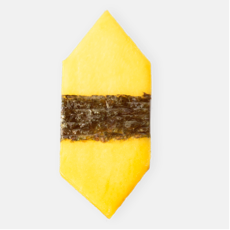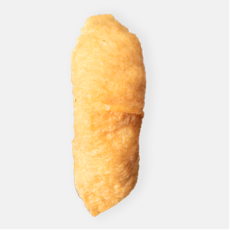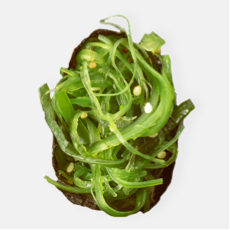 Gunkan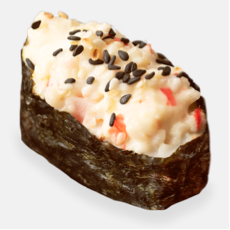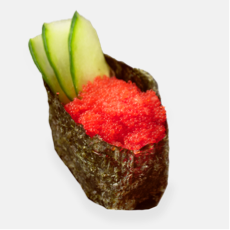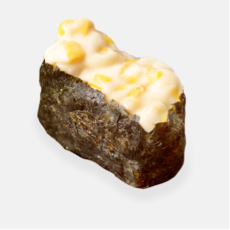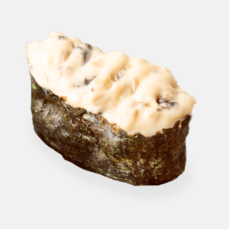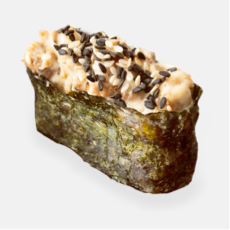 Maki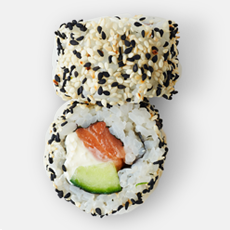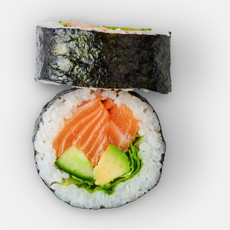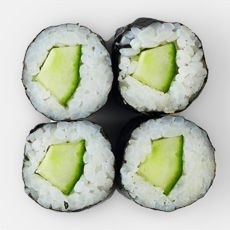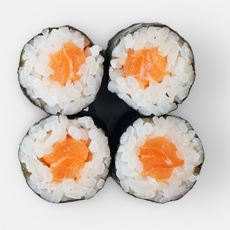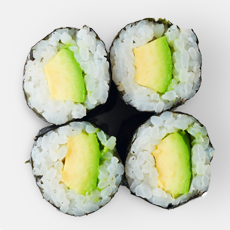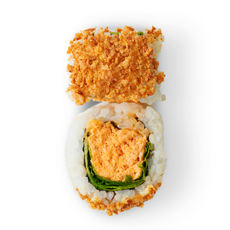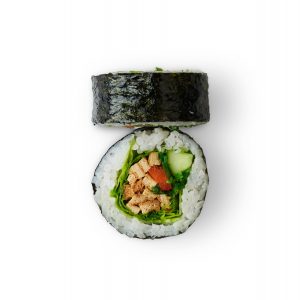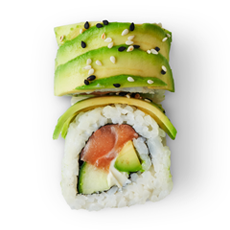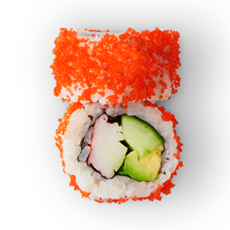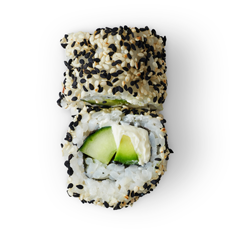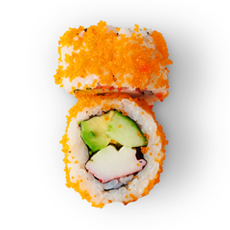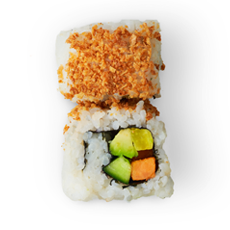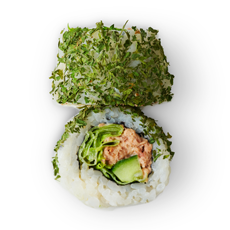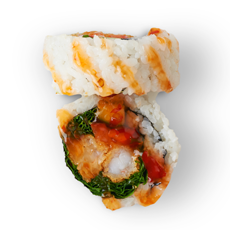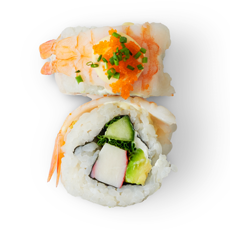 Dear Customers,
The food preparation methods used in our kitchen are designed to ensure your health and safety. Although we keep different foods separate in order to avoid potential allergen residues, we cannot guarantee an environment or products that are allergen-free. All our products may contain small amounts of fish and gluten.
For more detailed information on allergens, please ask our staff.